Wednesday, December 16, 2009
Date : 22/11/2009
Location : Taman Warisan, Sepang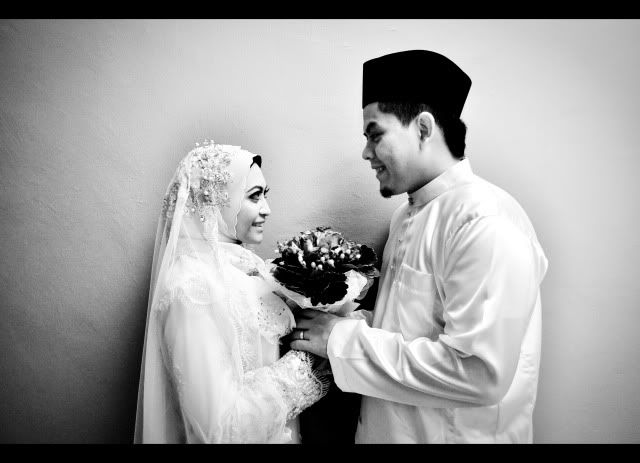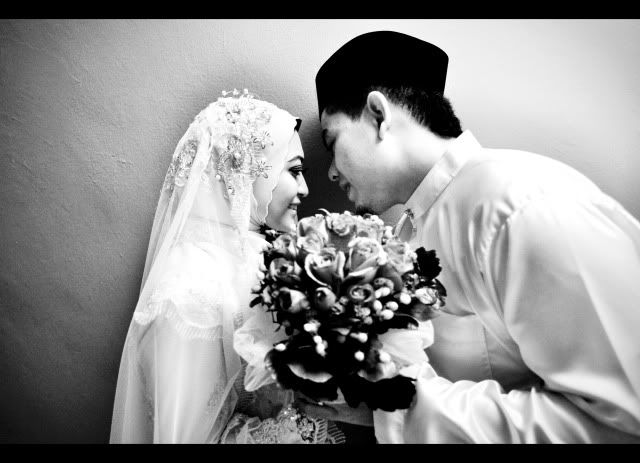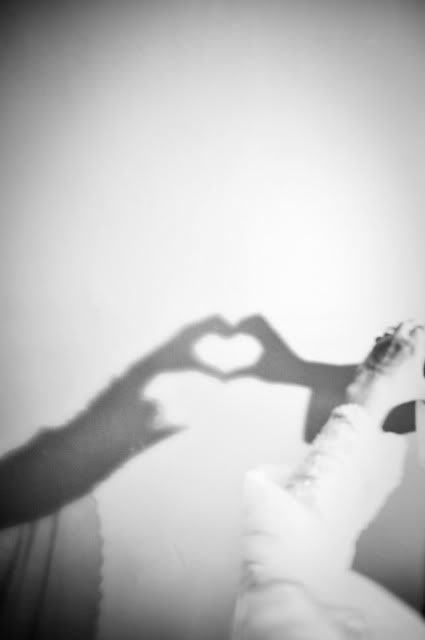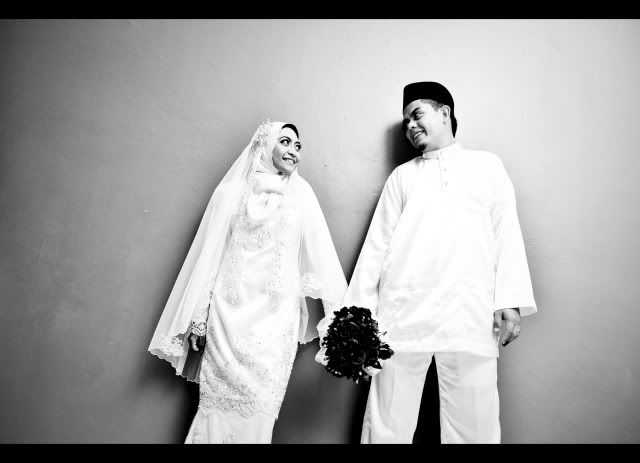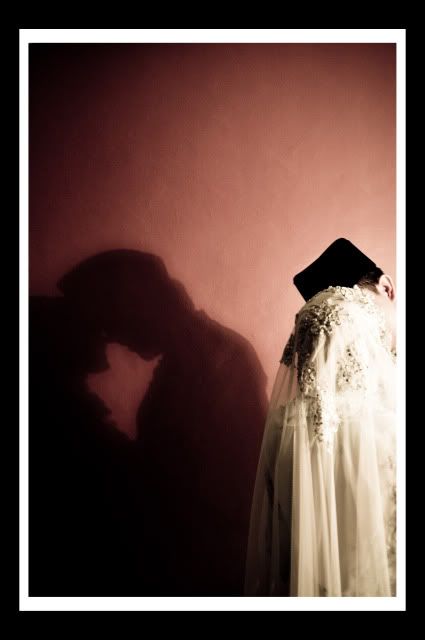 love.
Posted by

Aniz .
at 1:28 PM
4 comments

Tuesday, December 1, 2009
"If I have the belief that I can do it, I shall surely acquire the capacity to do it even if I may not have it at the beginning." - Mahatma Gandhi
Lesson 2 : Believe that you can do it, eventhough it might look impossible at first.
Even a small thngs that you wish to do need that belief to accomplish it.
Well, i got some story, maybe it's just a stupid story. but i think i apply it well. :)
One day my dentist decided to remove my gigi geraham since it cause serious pain. and because of that, i need to get use myself to chew on the left side instead of right side, my usual path. It's seriously hard for me. At first, i thought i will never able to do it. Since i didn't believe that i can chew well when i change to left side, i keep chewing using right side. Bayangkan when you eat, it stucks, you can't even taste the thng you eat. You can't eat meat, and bread because it'll stuck between the hole when you chew it.
After 2 weeks, i decided just to hv a try to chew using left side. and i keep repeating to myself that i can and that oneday i will get use to it as if that's my usual path. And today, without i notice it, with that believe, i'm able to chew on the left side without any problem. hee. :D
And today, it's applied when i wanted to heal or motivate myself when i feeling down or stress. Without i believe that i'm gonna be alright, and everything's gonna be fine, i won't feel good even how hard i tried. Sure i need a supporter to support me, to listen to me when i'm down. But i still believe that myself is my greater supporter. She always remind me that i always can stand by my own feet. She always be my side. She's there all the time.
.....
love.
Posted by

Aniz .
at 7:25 AM
0 comments